Consumption: 8W (6W/measured 7W)
Energy rating: A+
Equivalence: 50W
Lumens: 556-lm
Colour: 2700K / 4200K
Angle: 100 °
Power factor: > 0.5 (measured 0.59)
CRI: > 0.8
Adjustable: No
Measures: 50 x 55 mm
Duration: 25000 hours (15000 ignitions)
Price: €9.95.
Source: Leroy Merlin (China)
I've seen this GU10 LED bulb that seemed to be the same as that already I tested on this blog with good results, at a price of offer of €9.95 (lowered from 12.95€) in Ledbulbbay and the only apparent difference that plastic lens is not clear but it is Matt and that color is 2700 k instead of the 3000 K (is also available at 4200 K with exactly the same characteristics)
Looking the characteristics most thoroughly is an important difference: indicates a length of 15000 cycles of power instead of 50000 and indicated power factor is > 0.5 instead of > 0.84. Or the first bulb indicated a "bloated" facts or I am afraid that this bulb is not the same…
And indeed, after having the bulb on hand and the testing I can say that this Not is the same bulb even if it is of the same make, model and features.
Apart from what I have already mentioned that their duration in ignition cycles is much lower (15000 to 50000), this bulb is noticed that "WEIGHS less" sounds hollow, while another sounded massif, which makes you suspect that they have lowered the quality and type of materials. Sink it seems is a plastic material instead of painted aluminium.
Consumption which I have measured is 6W 7W, instead of the 9W giving another bulb, further reason to think that they have also changed the driver electronics. In addition this power factor is 0.59 while that the other was 0.89
After spending half an hour on, the temperature reaches reaches 80ºc, while another bulb cob stayed at 69 ° C and smd version stayed at 62 ° C.
With regard to the light which, although quite light, as you can see the ranking of bulbs, nor gives the same light that another bulb COB (is 21% below, surely by Matt diffuser lens that filters out some light and the lowest measured consumption), giving virtually the same amount of light that light bulb GU10 Led adjustable 7W SMD.
This, by the high temperatures reaching that it will lead to a considerable reduction in their time of life, which have reduced their duration of cycles of power and which does not give the same amount of light, I cannot recommend this bulb is offer for less than €10.
If someone buying (which someone will surely have since had a shelf full of these bulbs) if blows him prematurely please put a comment on the blog to give more information to the followers of what has lasted you and use that gave him.
Therefore, a test more than when buying a led bulb is a lottery, even with light bulbs of the same brand, model and features (but manufactured in different year), we have big differences in terms of light output, quality of materials and operating temperature.
Date may 2, have already removed these bulbs offer and once again at the price of €12.95
Thanks to one of the followers of the blog, Jorge de Zaragoza which has been so kind to send me an email to inform me of what took you one of these bulbs with an intensive use of 12 hours a day: only 2476 hours,
Again a test more than giving some data that does not correspond to reality and "saving" theoretical consumption posed led bulbs, if not last what lasts, sometimes even can leave you more expensive than leaving the halogen life.
Gallery
GU10 8W LED Bulb with COB SMD Chip = 50W
Source: www.brightlightz.co.uk
MASLIGHTING GU10 LED COB Bulb 8w 220v 70º dimmable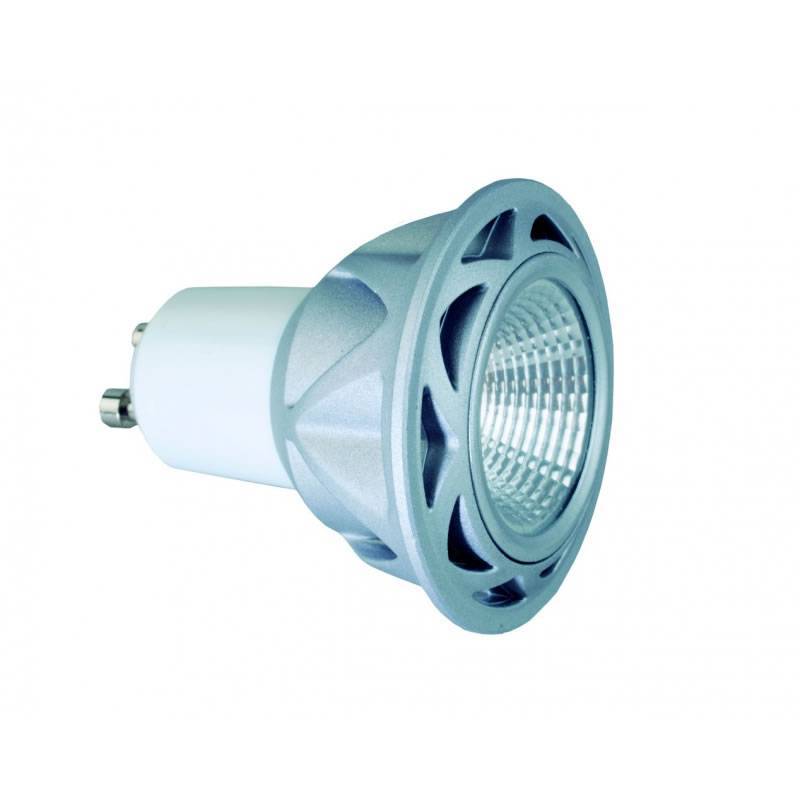 Source: www.igan-iluminacion.com
WHITENERGY LED Bulb | 1x COB LED | MR16 | GU10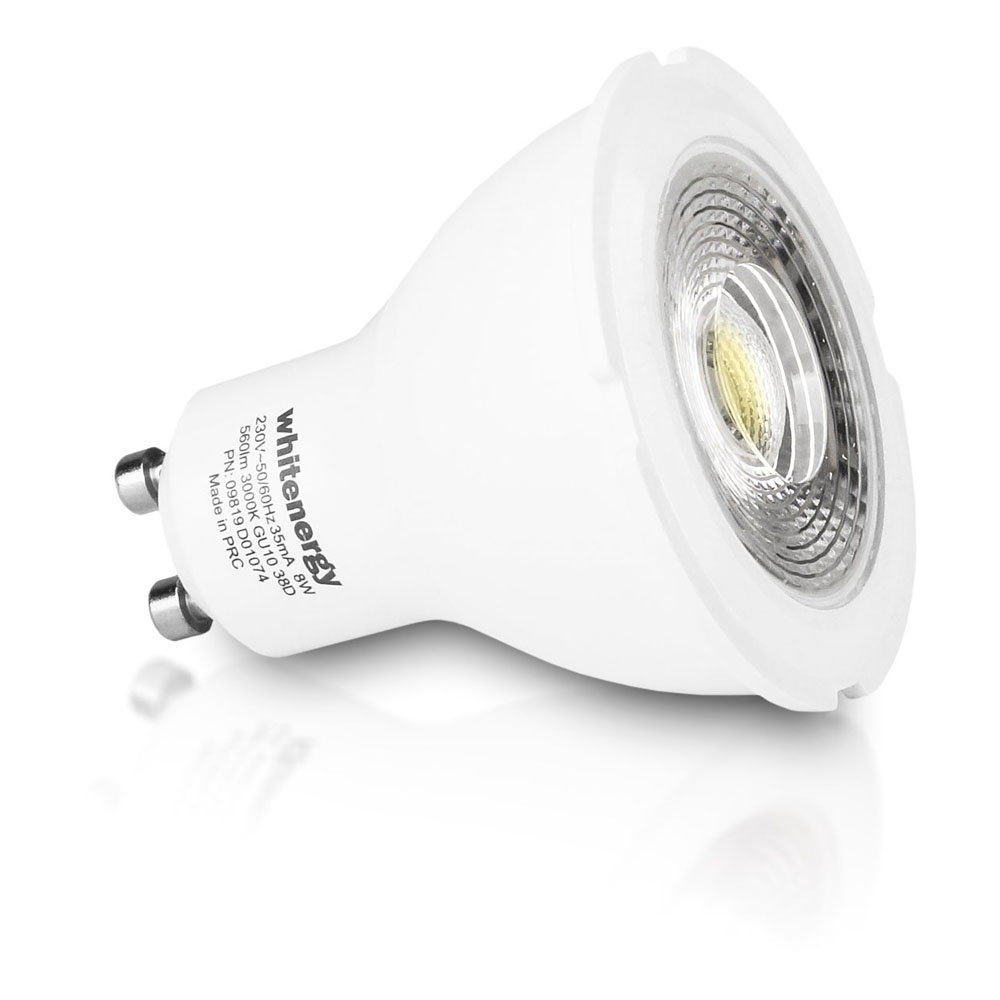 Source: www.ebay.co.uk
qty 2 – 8w cob led gu10 bulbs for led light bars – TRADE …
Source: ledtradeshowlights.net
Whitenergy LED bulb | GU10 | COB | 8W | 230V
Source: www.photopoint.ee
E27/GU10/E14/B22 8W COB LED Dimmable Downlight Bulbs …
Source: alexnld.com
E27/GU10/E14/B22 8W COB LED Dimmable Downlight Bulbs …
Source: www.banggood.com
QSlighting GU10C1WH8-0602 GU10 8W 580lm 3500K COB LED …
Source: www.dx.com
qty 2 – 8w cob led gu10 bulbs for led light bars – TRADE …
Source: ledtradeshowlights.net
2Pcs GU10 8W LED Dimmable Spotlight COB LED Lamp Bulb in …
Source: www.gumptrade.com
E27/GU10/E14/B22 8W COB LED Dimmable Downlight Bulbs …
Source: www.banggood.com
led cob 8w spotlight led gu10 bulb led dimmable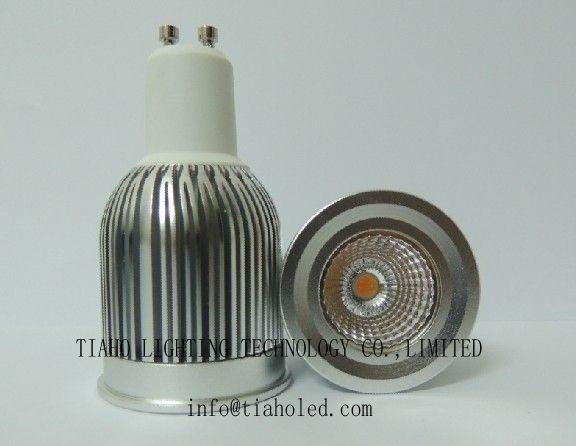 Source: www.diytrade.com
MengsLED – MENGS® GU10 8W LED Dimmable Spotlight COB LED …
Source: www.mengsled.com
E27/GU10/E14/B22 8W COB LED Dimmable Downlight Bulbs …
Source: www.banggood.com
8W GU10 Sharp COB LED Spotlight Bulb Replacement 50W …
Source: www.spotsled.com
Whitenergy LED bulb | GU10 | COB | 8W | 230V
Source: www.photopoint.ee
MASLIGHTING GU10 LED COB Bulb 8w 220v 60º
Source: www.igan-iluminacion.com
8W LED Spotlight bulbs COB GU10,8W LED Spotlight bulbs COB …
Source: www.newayledlight.com
QSlighting GU10C1WH8-0602 GU10 8W 580lm 3500K COB LED …
Source: www.dx.com
MengsLED – MENGS® GU10 8W LED Spotlight COB LED Lamp Bulb …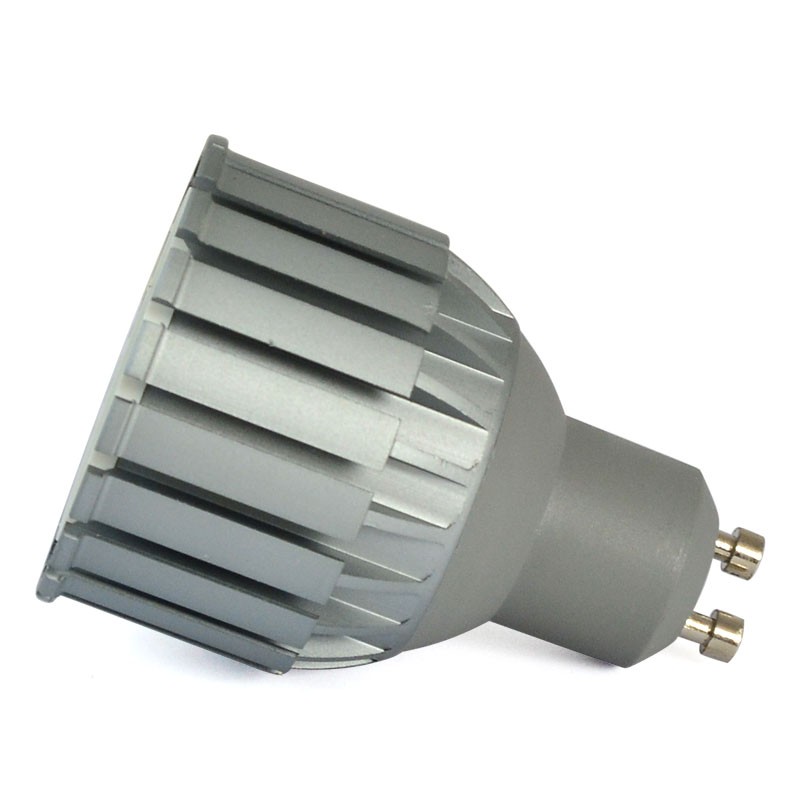 Source: www.mengsled.com