Two versions are available:
1-Lamp supplied without batteries 18650
2-Lamp delivered with 2 Efest 2600mAh and 1 charger Klarus for two 18650 batteries
Headlamp 900 Lumens-use 2 batteries Li-ion 18650 or 4 batteries CR123-scope 233metres-autonomy max 300hours to 4 lumens-waterproof IPX6-5 modes more SOS mode.
Description
The Fenix HP30 headlamp uses a Cree XM-L2 LED to offer power light max of 900 Lumens.
Like bike helmet lights on ebicyclelights.com, the Fenix headlamp is robust and well designed, versatile wish (this lamp can be used as well as a professional as a passionate). The Fenix HP30 headlamp is powered by 2 batteries 18650 li-ion in a battery block deported practical if we want to put it in a bag or on a harness.
· Uses a Cree XM-L2 led with a service life of 50,000 hours
· Uses 2 18650 Li-ion batteries or 4 CR123A batteries
· Size: 69.9 mm (length) x 55.9 mm (width) x 43.8 mm (height)
· Battery box: 116.6 mm (length) x 56.3 mm (width) x 29.6 mm (height)
· Weight 276.5 grams (without batteries)
· digital output controlled-maintains constant brightness
· -Locking function prevents accidental activation light
· Protected against polarity inversion
· robust aluminium frames against heat and against shocks
Five levels of brightness:
Turbo: 900 Lumens
Max: 500 Lumens
Medium: 200 Lumens
Low: 65 lumens
Eco: 4 lumens
IPX-6 protects against splashes and rain
Large button for easy change of mode
+ (200 lumens) SOS mode
Getting started
Press the power switch once to turn on the lamp.
Press and hold for 0.5 seconds to turn off the lamp.
Mode selection: when the lamp is on, press the power switch on for access to the five levels of brightness in the order
According to Turbo"Eco > low > medium > Fort.
SOS mode: Press and hold start-up switch for 3 seconds to activate the SOS. Press again to turn it off.
Circuit of intelligent memory: HPls memorizes the last intensity used while it is turned off and turned back on, but not in SOS mode.
Overheating protection: the headlamp Fenix HP30 accumulates a lot of heat when it works in power Turbo. In order to avoid overheating, the retrograde lamp automatically in high brightness level after have worked in Turbo mode for 3 minutes. If the Turbo power is required, just the re-select.
Replace the batteries: open case battery and out the battery support.
Replace the batteries and reinsert the battery support into the case and reattach it.
Gallery
44% off on Fenix HP30 900 Lumen LED Headlamp
Source: www.onedayonly.co.za
44% off on Fenix HP30 900 Lumen LED Headlamp
Source: www.onedayonly.co.za
Fenix HP12 900 Lumen Rechargeable LED Headlamp w/ Fenix …

Source: www.ebay.com
Fenix HP30 Cree XM-L LED 900 Lumen 18650 Headlamp …
Source: www.ebay.ie
Fenix HP30 Headlamp Flashlight XM-L2 LED Iron Grey (900 …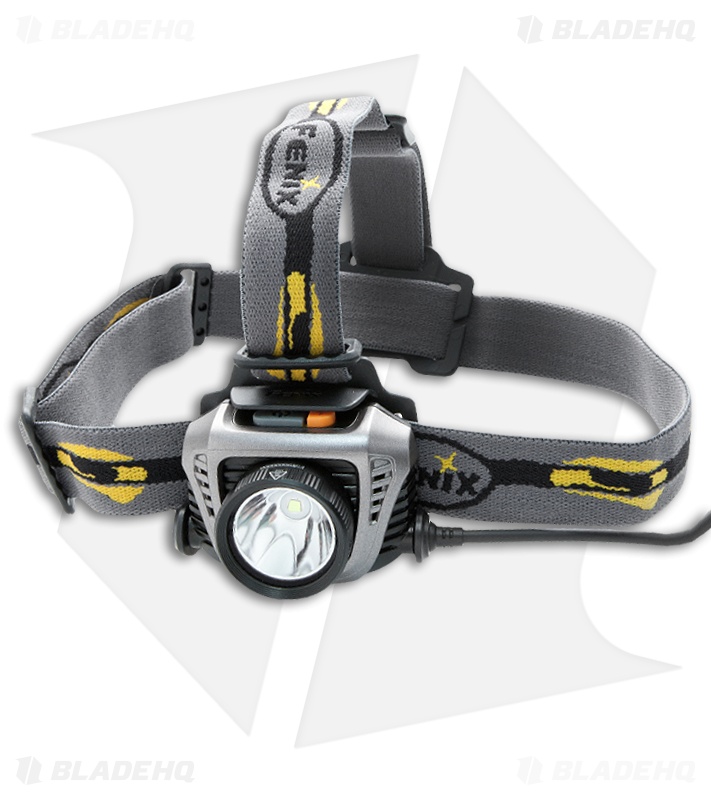 Source: www.bladehq.com
New Fenix HP12 900 Lumen Compat LED Headlamp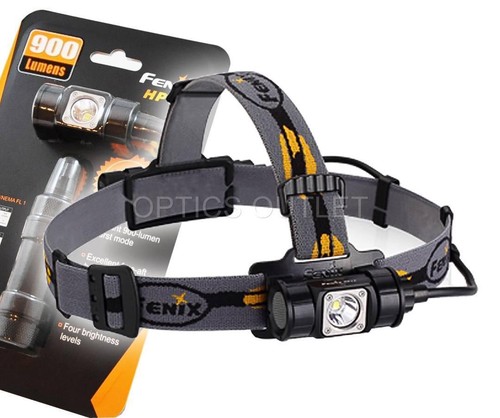 Source: www.shaogood.com.tw
44% off on Fenix HP30 900 Lumen LED Headlamp
Source: www.onedayonly.co.za
Fenix HP12 900 Lumen Rechargeable LED Headlamp w/ Fenix …
Source: www.ebay.com
$78.79
Source: www.tinydeal.com
Fenix HP30 900 Lumen CREE XM-L2 LED Headlamp
Source: www.liteshop.com.au
Fenix HP30 Headlamp Flashlight XM-L2 LED Iron Grey (900 …
Source: www.bladehq.com
Fenix HP30 LED Headlamp, Gray, 900 Max Lumens …
Source: www.knifecenter.com
Fenix HP30 Cree XML U2 6 Modes 900 Lumens 18650 Battery …
Source: ariani-shop.com
Fenix Flashlights HP30 900-Lumen Headlamp
Source: www.sportingfests.com
FENIX HP30 LED FEJLÁMPA (900 LUMEN) vízálló 233m fényerő …
Source: centrumzoo.hu
Fenix HP30 LED Headlamp, Gray, 900 Max Lumens …
Source: www.knifecenter.com
HL 55 Fenix Headlamp, High-Capacity, 900 Lumens Headlamp
Source: www.fenixlighting.com
Fenix HP30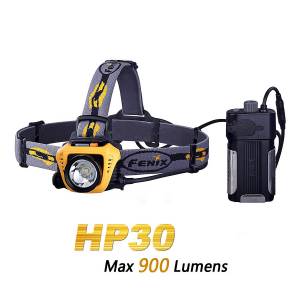 Source: www.ebay.ie
Fenix HP30 : New headlamp produces 900 lumens
Source: flashlightpacks.com
Fenix HP30 LED Headlamp, Yellow, 900 Max Lumens …
Source: www.knifecenter.com