Description
The Fenix TK20R lamp offers a power of 1000 Lumens for 1h30min autonomy and a range of 310 meters. It is a rechargeable lamp in USB microphone with side placket and back.
The Fenix TK20R lamp is supplied with a Fenix 18650 2900mAh battery.
Operating mode:
Momentary switch: Press lightly and stay press the button ON / OFF as soon as you let go, the lamp will turn off.
Constant ignition: Press the button ON / OFF, press again to turn off the lamp.
Mode selection: When the lamp is on, press the mode button, allows you to scroll between the 4 modes: low to medium to high Turbo
Strobe mode: When the lamp is on, hold for 0.5 second on the side button to activate the strobe mode. Make a simple click to return to the last mode you used.
Circuit of intelligent memory: The lamp stores the last used for white LED brightness level.
The next time you turn on the lamp, the lamp will activate the last mode you used.
Overheat protection: The TK20R accumulates a lot of heat when it runs in Turbo mode.As soon as the lamp reaches 65 ° it will automatically lower the power output. As soon as the temperature is again below, the lamp will return in Turbo mode.
Battery level indicator: When lighting of the rechargeable flashlight, this indicator on the side button will illuminate for 3 seconds as reusable torches.
If the indicator is green, the battery is sufficient
If the indicator is red, the battery level is low
If the indicator is red flashing, level is critical and we have to change or recharge your battery.
Loading: Connect the micro USB cable to the back of the lamp and then to a power source. Once connected, the charge indicator light turns red and will turn green when the charge is complete. The approximate charging time is 3.5 hours.
It is advisable to recharge the battery at least once every 4 months.
Features
LED Cree XP-L HI V3 with a service life of 50,000 hours
4 light modes regulated + strobe
With 18650 3500mAh battery
1000 ANSI lumens (1 h 50) increased 310 metres
350 ANSI lumens (4 h 20) carried 193 meters
150 ANSI lumens (11 h) carried 126 meters
10 ANSI lumens (160 h) carried 31 meters
With a battery 18650 2900mAh
1000 ANSI lumens (1 h 30) increased 310 metres
350 ANSI lumens (4 h) carried 193 meters
150 ANSI lumens (10 h 30) carried 126 meters
10 ANSI lumens (135 hours) carried 31 meters
Intensity: 24 000cd
Battery: 1 18650 battery or 2 CR123 batteries
Made of aircraft quality aluminum alloy
Finish: Scratch-resistant Type III hard anodizing
Enhanced lens treated anti reflection to high transparency
Size: 151.5 mm (length) x 34 mm (diameter of the head) x 25 mm (diameter of the body)
Weight: 141g (without battery)
Protection against polarity reversal
Waterproof to IPX-8 standard (2 meters)
Resistance to falls from a height of 1 m
Warranty 2 years
Box content
Flashlight Fenix TK20R
1 Fenix 18650 2900mAh battery
Hand strap
Holster
1 replacement o-ring
Gallery
Fenix Flashlight TK20R Rechargeable LED Flashlight FX …
Source: www.bhphotovideo.com
Fenix TK20R USB Rechargeable Flashlight
Source: www.fenixlighting.com
Fenix TK20R Rechargeable Tactical LED Flashlight Cree XP-L …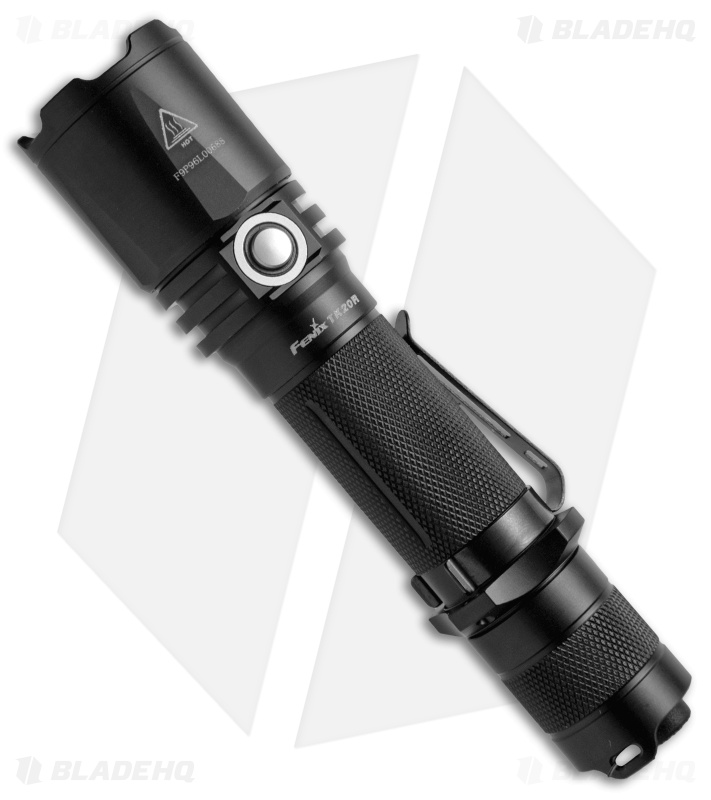 Source: www.bladehq.com
Fenix TK20R Rechargeable LED Tactical Flashlight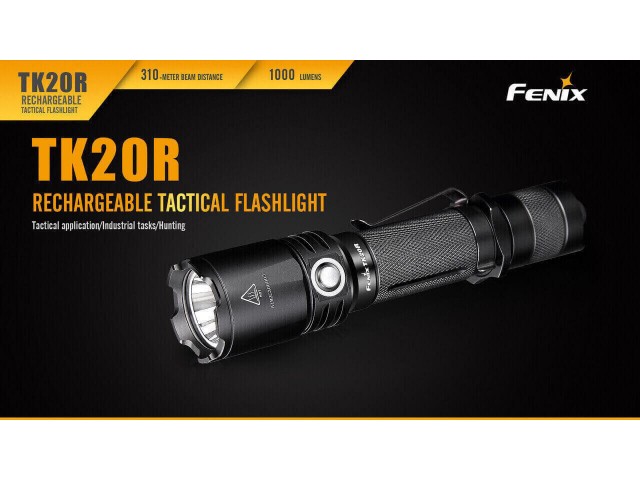 Source: www.avantura.info
Fenix TK20R 1000 Lumen LED Tactical Flashlight
Source: www.longhorntactical.com
Fenix TK20R Rechargeable Tactical LED Flashlight Cree XP-L …
Source: www.bladehq.com
Fenix TK20R Rechargeable LED Tactical Flashlight
Source: www.fenix-store.com
Fenix TK20R 1000 Lumen USB Rechargeable LED Flashlight w …
Source: www.ebay.com
Joint Force Tactical: Fenix TK20R Rechargeable Flashlight …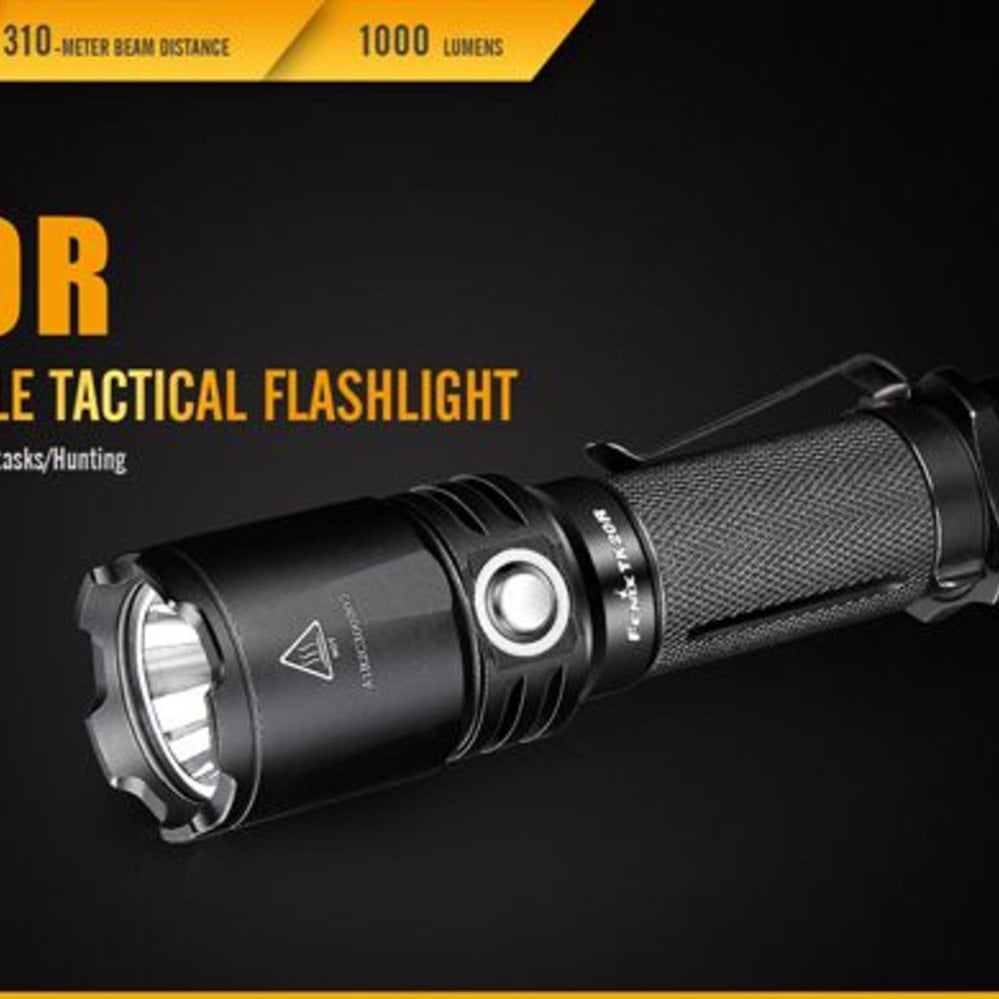 Source: www.jointforcetactical.com
Fenix TK20R USB Rechargeable Tactical Flashlight
Source: www.brightguy.com
Fenix TK20R USB Rechargeable Tactical Flashlight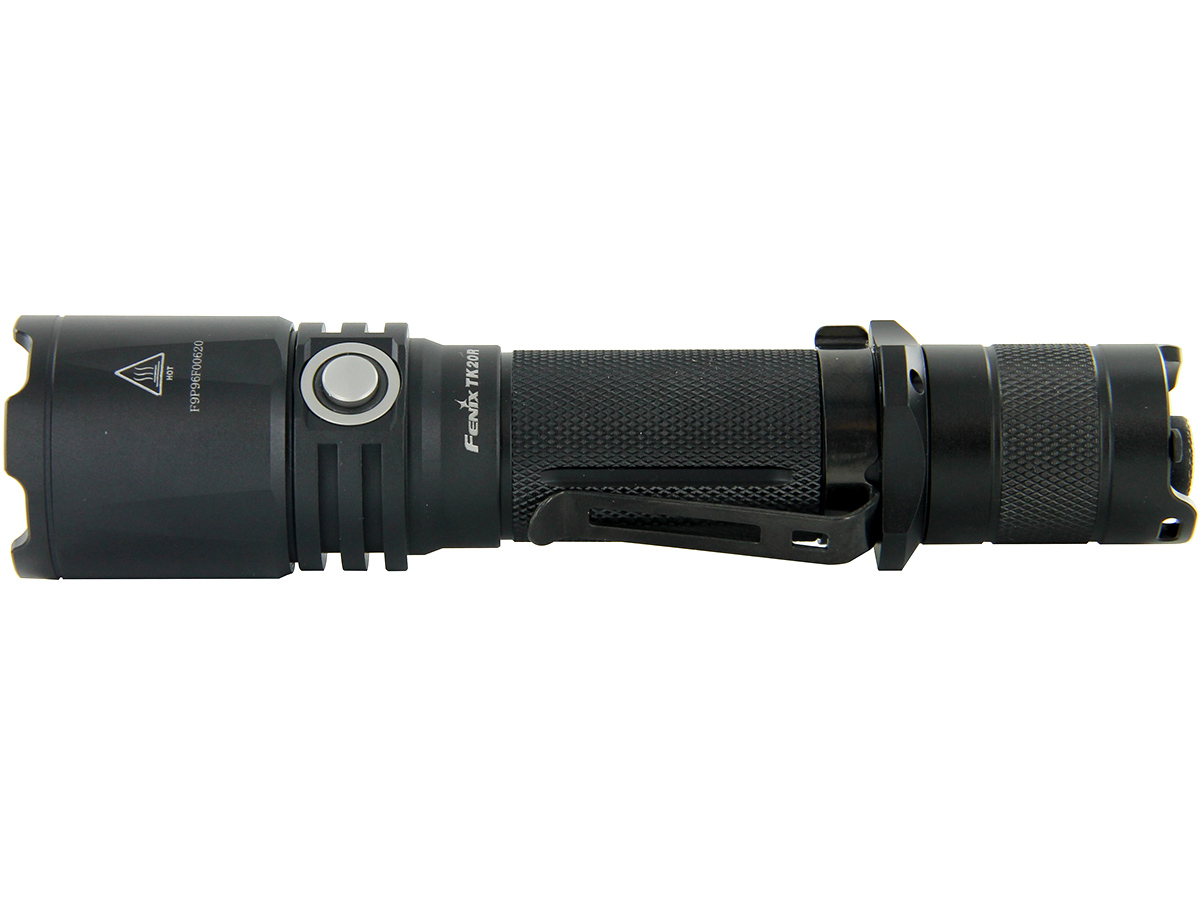 Source: www.batteryjunction.com
FENIX TK20R 1000 lumen USB Rechargeable LED Flashlight LED …
Source: ledflashlights.in
Fenix TK20R Cree XP-L HI V3 LED 1000lm USB Rechargeable …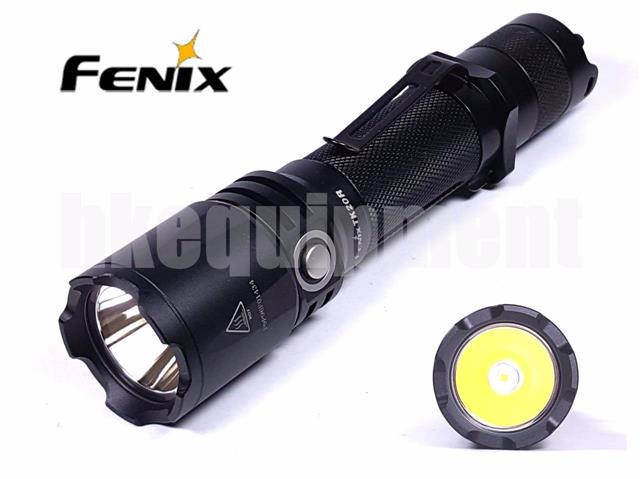 Source: www.hkequipment.net
FENIX TK20R USB Rechargeable 1000 Lumen Cree LED tactical …
Source: www.ebay.com
Fenix TK20R USB Rechargeable Tactical Flashlight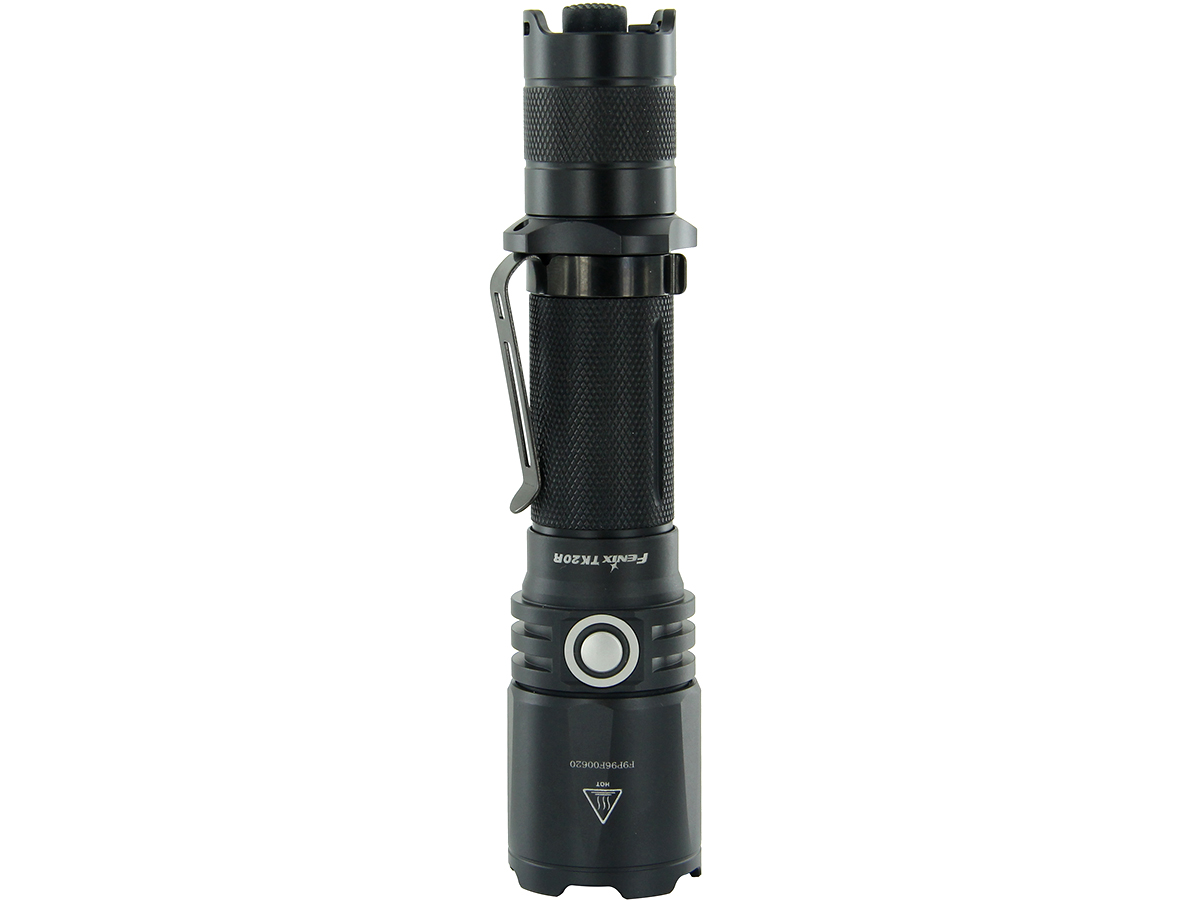 Source: www.batteryjunction.com
Fenix TK20R USB Rechargeable Tactical Flashlight
Source: www.brightguy.com
Fenix TK20R USB Rechargeable Tactical Flashlight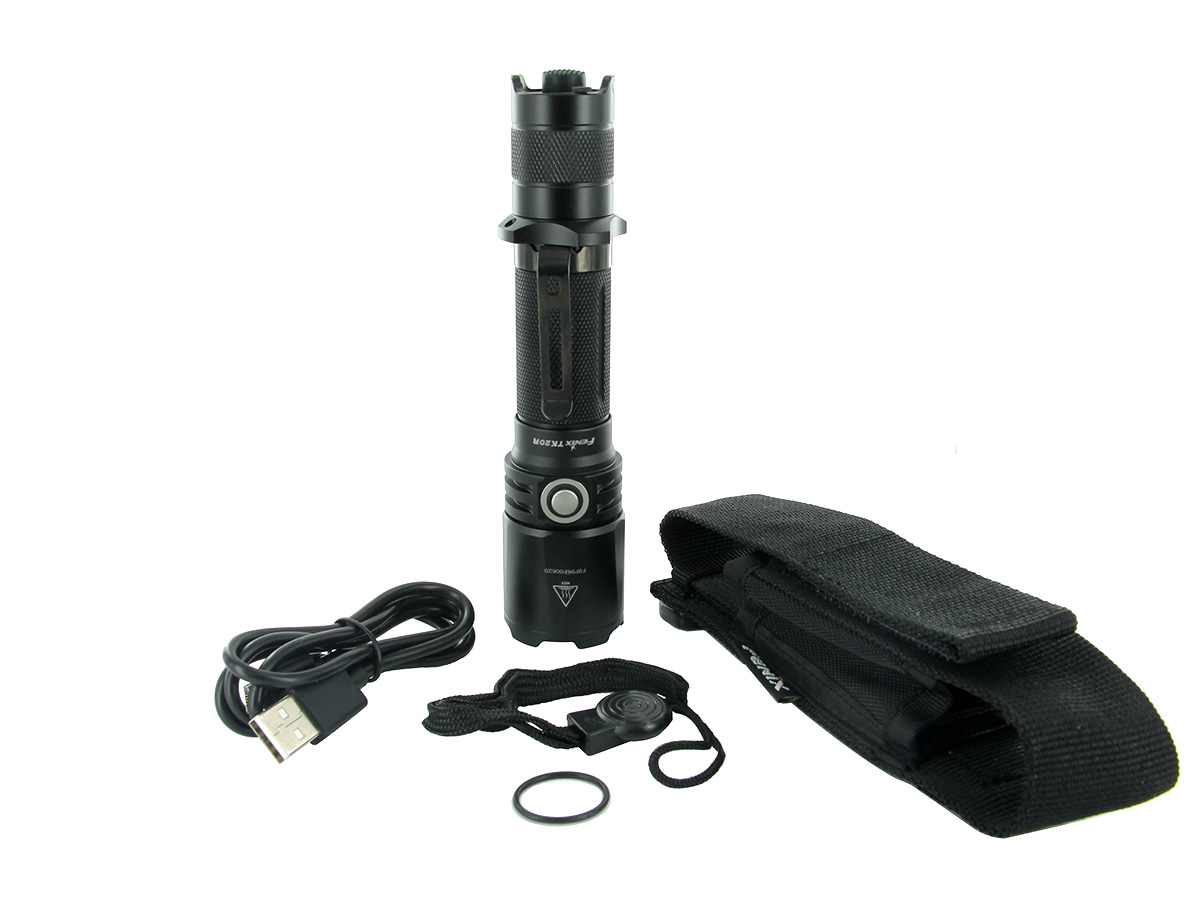 Source: www.batteryjunction.com
FENIX TK20R 1000 lumen USB Rechargeable LED Flashlight LED …
Source: ledflashlights.in
Fenix TK20R USB Rechargeable Flashlight
Source: www.fenixlighting.com
Fenix TK20R
Source: www.wanstallsonline.com