You can use LED lights to decorate the living room, the kitchen, the bedroom, the dining room and many other parts of the residence. But different parts and areas of your home have different lighting requirements according to activities and tasks in these areas.
Learn effective tips on the location, layout and spacing of LED lighting with illustrations in various parts of your home.
These tips can help interior designers and decorators to plan effectively for residential lighting. Add life and vitality to your home with our advice and your creative imagination.
Living room
The living room is the most used part of the House. This is the main place where more people gather as any other place of the House. The LED must be used to create an environment of ambient light. The planner should also consider dimmable lights in this premise. All glare or strong shadow should be eliminated.
Kitchen
The kitchen must be entirely lit with lights wide angle to see the cleanliness and for ease of tasks. The platform and the sink should have more lighting. Under Cabinet lighting can also be used in the kitchen. Spot lights can be used to highlight the floor and kitchen counter areas.
Dining room
That's the plan for the inside of the Interior LED lighting. The dining room requires an ambient lighting with a little more attention on the table. The suspensions or the pendants are more suitable for this. It will make your space beautiful and functional dining. Make sure you put the hanging lamp at the proper height.
Rooms
The room didn't need lighting strong. You can use accent lighting to highlight the frames of photo or art pieces. There should be arrangements for reading light and the light from the floor in the bedroom. Use fresh and without eye shade light can not be prevented during playback.
Bathrooms
The bathroom requires more lights for cleaning. The modern bathrooms are even more expensive bedroom, so good lighting should be provided to illuminate its beauty. The light on the top or sides of the mirror might be useful.
Entrances and stairs
You can make the entrance more welcoming home with efficient lighting strategies. This area should have a medium light. The direct RCC or the surface mounted luminaire can be used to save a false ceiling.
Gallery
Different ways in which you can use LED lights in your home
Source: www.homedit.com
Columbus, Ohio Outdoor LED Lighting
Source: columbus.outdoorlights.com
Consideration Before Buying LED House Lights
Source: theydesign.net
How To Improve Your Home with LED Lighting
Source: www.tested.com
Landscape Lighting : Pond & Fountain World
Source: www.pondandfountainworld.com
How to Decorate Your Home with LED Light Strips
Source: www.digitaltrends.com
How to Decorate Your Home with LED Light Strips
Source: www.digitaltrends.com
Delta Outdoor Lighting
Source: www.deltaoutdoorlighting.com
En Güzel Led Aydınlatma Modelleri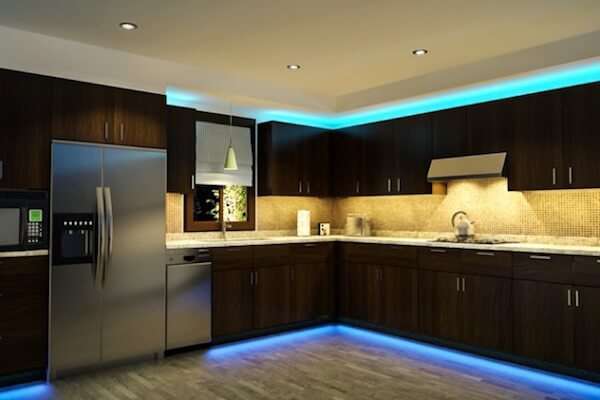 Source: www.dekorcenneti.com
18 Amazing LED Strip Lighting Ideas For Your Next Project …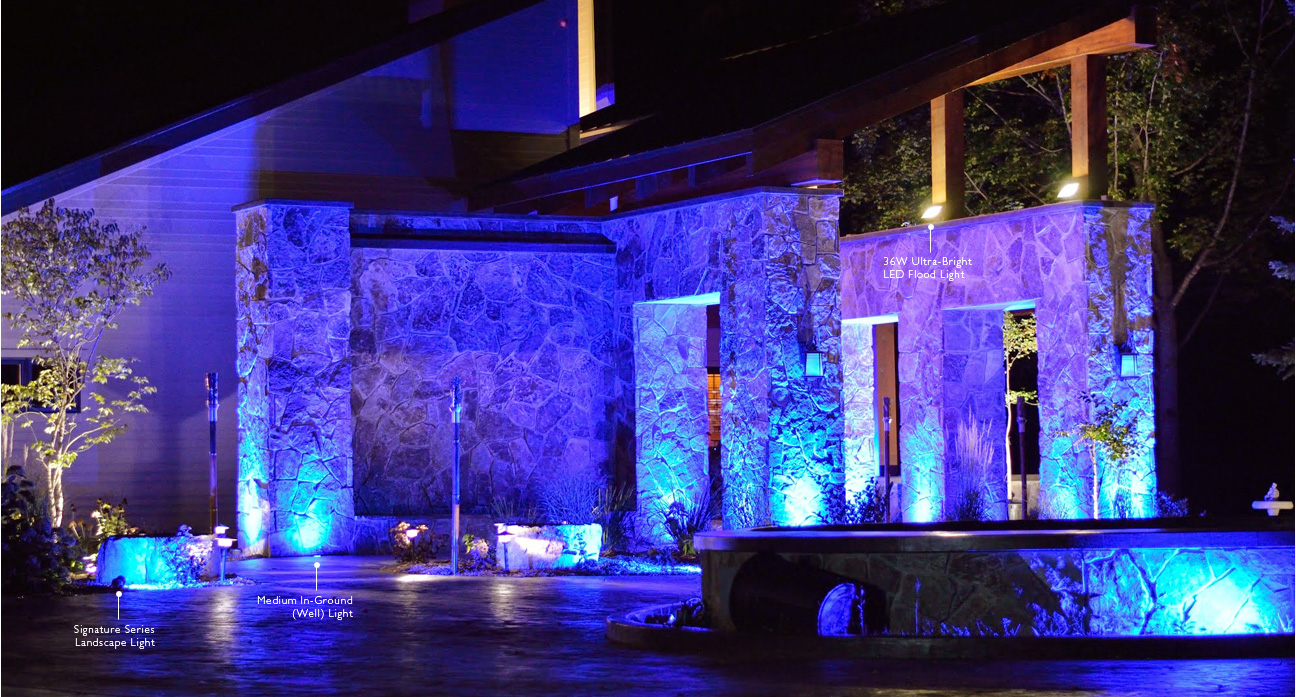 Source: sirs-e.com
How to Decorate Your Home with LED Light Strips
Source: www.digitaltrends.com
color changing strip light outside cove
Source: www.flexfireleds.com
Outdoor porch lights On WinLights.com
Source: winlights.com
How to Decorate Your Home with LED Light Strips
Source: www.digitaltrends.com
Choosing the Adequate Lighting for Your Home
Source: lerablog.org
Landscape Lighting in Glen Mills, Garnet Valley, & Media PA
Source: www.scapeworx.com
How to Decorate Your Home with LED Light Strips
Source: www.digitaltrends.com
A Guide to Decorating Your House with Lights for Festivals …
Source: www.ledlightinglights.com
How to Install LED Lighting in Your House: 10 Steps
Source: www.wikihow.com
Best 25+ Outdoor led lighting ideas on Pinterest
Source: www.pinterest.com