A cosy House, hot and to invite the rest is what you can achieve with good lighting.Both the colour of lights as the place where they are put are important to ensure that each space has a proper environment and with the energy that you want to give.Spaces such as the bedroom or the living room are the more people want to see set of a and therefore here tend to prevail the lights of yellow and orange tones.
But if you want to achieve an even greater effect, you can choose to put other lamps in corners of your House that will give you an incomparable touch. In this article Let's take a some ideas to decorate with lights that will make your home shine with their own light.
Small decorative details
If you want to get an intimate room and perfect for a romantic dinner or for a moment of reading, a good idea of putting lights or candles inside glass jars. Not to spend money, the best is to reuse the jars of preserves you usually use in the kitchen, clean them and decorate them as more like it.
More and more people choose to recycle glass jars to give new uses of these everyday objects that once consumed the your content, they used to throw away. With eco-consciousness that currently exists, many people have chosen to use them for other purposes, as containers for storing Utensils, unique candle holders, or even photo frames. In our article you will find some ideas for how to recycle glass bottles.
Charming rooms
Another original way of being able to decorate with lights is hang garlands on the wall. Weigh very little and are perfect to give light to a space so infrequent as are the walls of a room. Give a cozy and very nice touch and provides a point of light perfect for more intimate moments with your partner.
Something that people often do is hang some pictures on the wall and make thesegarlands pass over them to highlight those memories and getting all the elements forming part of the same wall decoration.
Original decoration with lights
We continue with the ecological decoration but, this time, we suggest you to reuse the bottles of wine to give them a new use. The best for these cases is to choose lights that are an intense color because, typically, the color of the glass is opaque and the lights shine more strong.
This is perfect for decorating your home spaces, such as the hall or dining room since it will give you a different, original and welcoming touch.
In children's rooms
If you have children can also opt for a decoration with lights in their rooms. Is a way to give a different touch to the environment and, moreover, will be very useful for children who are afraid of the dark and costs them fall asleep.
Speaking of children's room, it is best to opt for garlands which are rounded or that have drawings of animals, for example, you can hang them up on the bed, on top of a mirror behind the door or how to see in the picture: with a unique tree that will give you a touch of whimsy.
A romantic room
If you want to decorate the room for a romantic evening, or simply want to give your room a dream décor, a good option is to put lights on the wall where you put your head to sleep. As you can see in the screenshot, the proposal that we do is hang curtains on the wall and, among them, put the lights. The result is perfect.
If you don't like the curtain in this area, you can choose to hang a screen or simply put the lights on the bed. The effect is similar and you can enjoy a magic corner and very hot.
Decorating with Christmas lights
The Christmas season is a perfect time to fill your House with lights and a more careful decoration, therefore, the last idea that we propose to you is to learn how to decorate with Christmas lights and get to your House is perfect to receive your guests.There are many ways to do it, because these lights are placed in areas such as the Christmas tree, the Nativity, the front of the House, etc.
But a different way of doing it is in places where one usually does not usually be placed as, for example, between the curtains in the living room or dining room; as you can see in the image, the effect is very cozy and your family will be amazed.
If you want to read more articles similar to ideas to decorate with lights, we recommend you get in our category in our category of Interior Design and decoration.
Gallery
33 Best String Lights Decorating Ideas and Designs for 2017
Source: homebnc.com
20 Awesome Christmas Tree Decorating Ideas & Inspirations …
Source: blog.styleestate.com
33 Best String Lights Decorating Ideas and Designs for 2018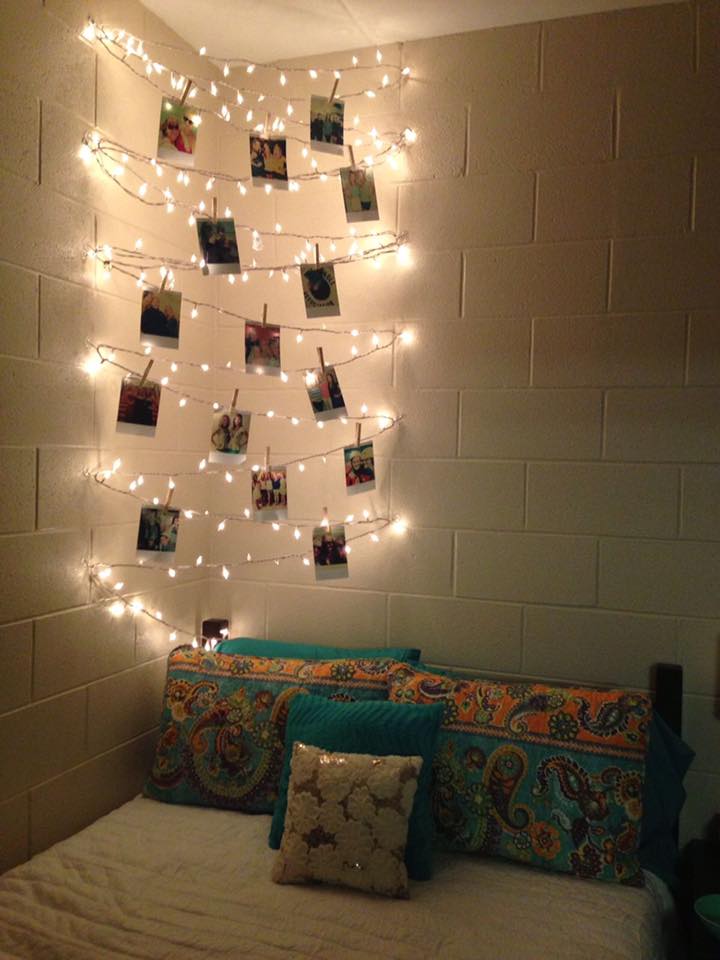 Source: homebnc.com
Excellent Magically Romantic Theme Fairy Lights Girl's …
Source: nationtrendz.com
Eye-Catching Christmas Fairy Lights Decor Ideas for …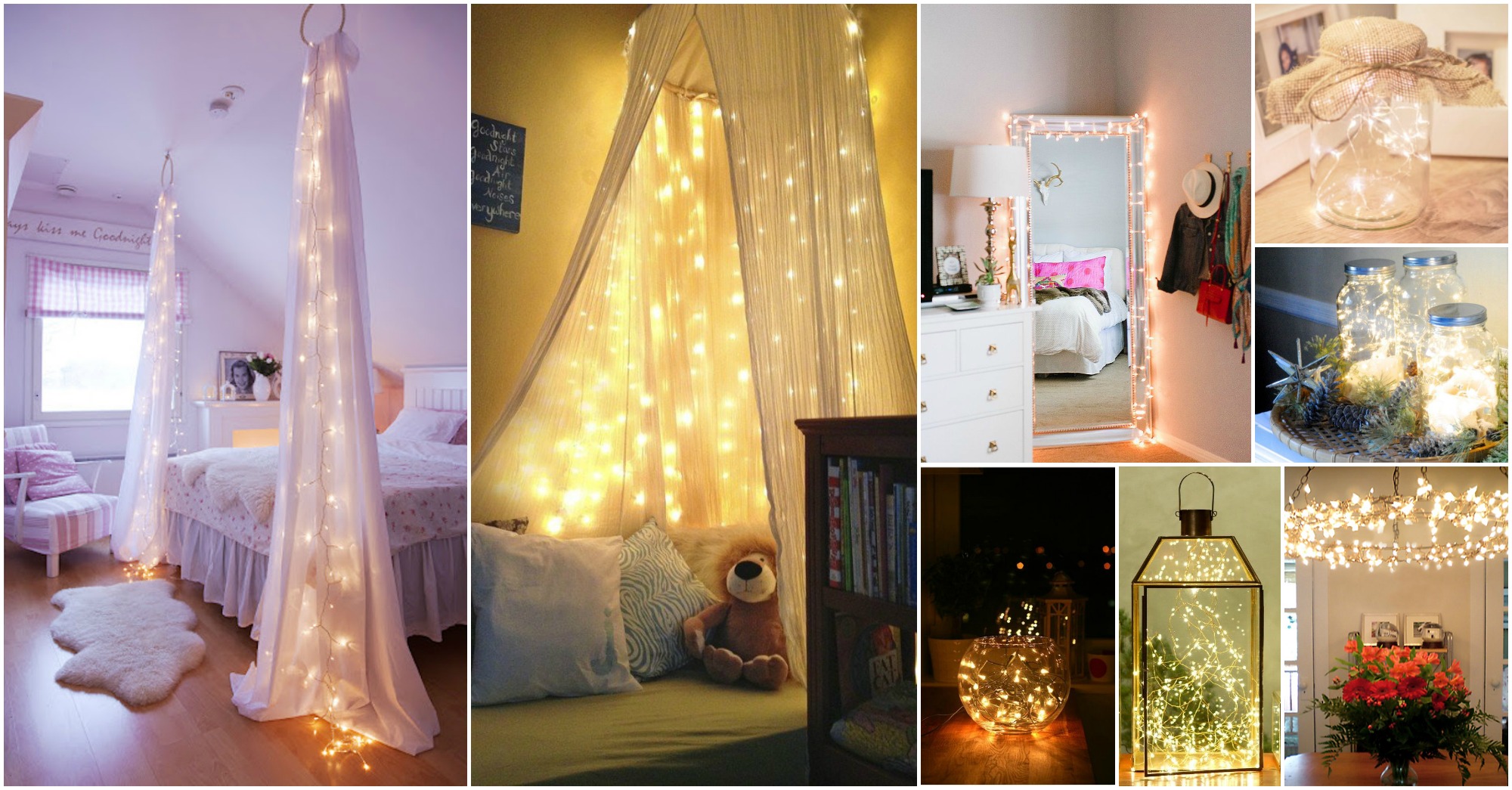 Source: feelitcool.com
60 Awesome Christmas Lights Decoration Ideas
Source: interiorvogue.com
31 Gorgeous Indoor Décor Ideas With Christmas Lights …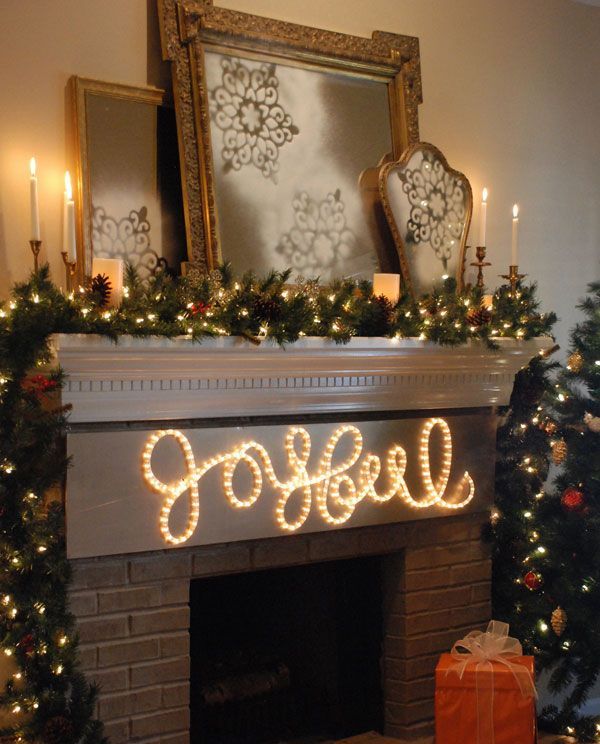 Source: www.digsdigs.com
Special and extravagant rope lights
Source: lightdecoratingideas.com
30 Christmas Bedroom Decorations Ideas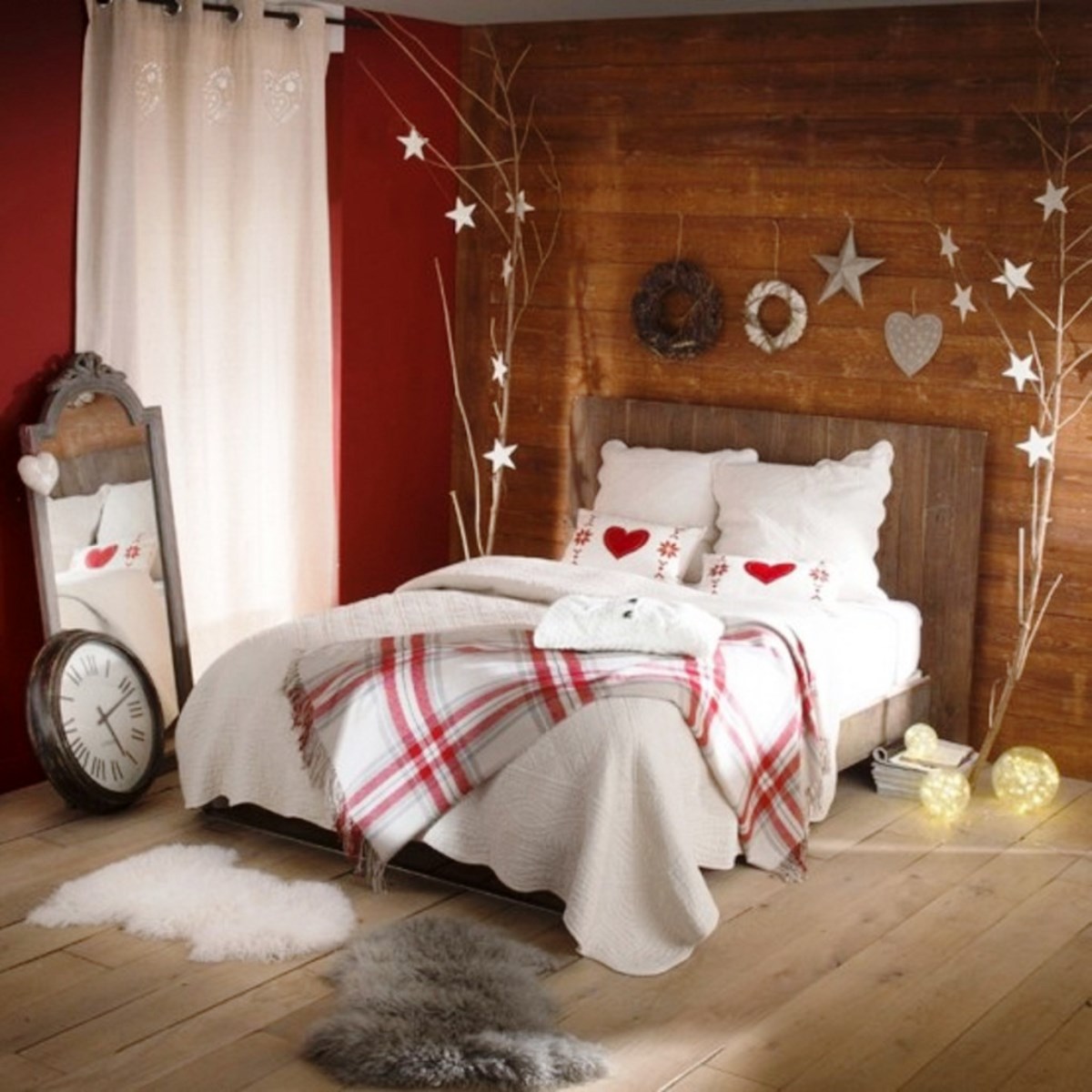 Source: residencestyle.com
Outdoor Christmas Decorating Ideas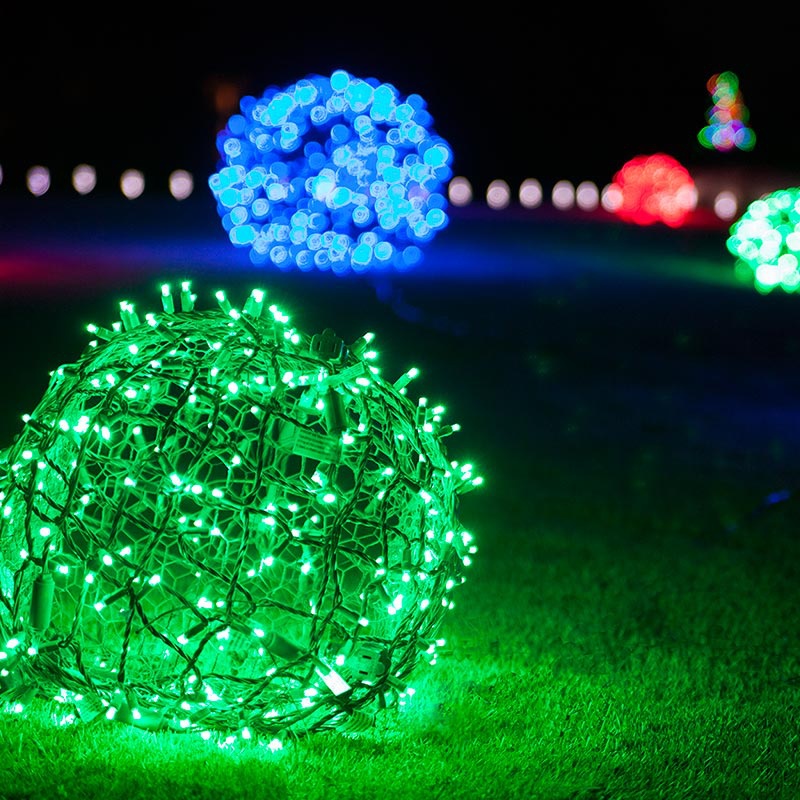 Source: www.christmaslightsetc.com
BBQ Birthday Party Decorations
Source: bestfirepitideas.com
23 Indoor Christmas Lights Decorating Ideas
Source: interiorgod.com
Bedroom Wall Christmas Lights
Source: www.bedroomfreshdecor.com
28 String Lights Ideas For Your Holiday Décor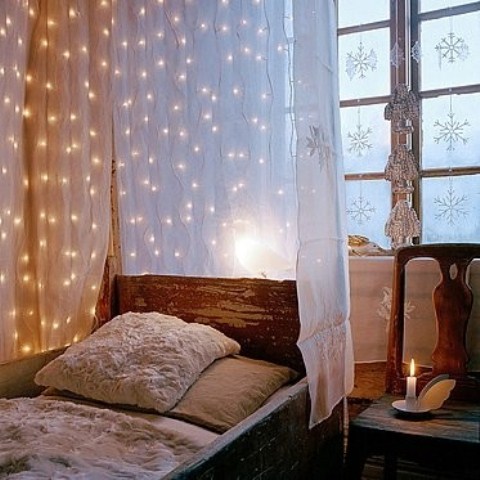 Source: www.digsdigs.com
23 Indoor Christmas Lights Decorating Ideas
Source: interiorgod.com
Green and White Christmas Decorating Ideas
Source: www.maisondepax.com
Inspiring Kitchen Lighting Ideas In 21 Pics …
Source: www.mostbeautifulthings.net
Outdoor Christmas Light Decorating Ideas to Brighten the …
Source: www.front-porch-ideas-and-more.com
25 Simple Christmas Decorating Ideas
Source: www.dwellingdecor.com
Outdoor Christmas Decor Lights
Source: www.indiepedia.org