What would be the month of October without the decoration for Halloween? After all, this very entertaining and frightening celebration, which causes uproar in the United States, is increasingly popular in Brazil.
Around here, the success of Halloween is due to the fancy parties and, of course, the terrifying decoration! However, we know that only objects to decorate do not get the ideal effect, especially at night, and that's where the lighting comes in!
Want to create the perfect setting to impress everyone? Check out our tips and check it out!
BET ON SCARY PUMPKINS
Pumpkins are the hallmark of Halloween decoration. But the traditional Jack O'Lanterns – the nickname they have earned in the US – look pretty dull if they do not have a light to show off the caretas carved into them, so the lamps are allied!
At the time of installation, be sure to  opt for LEDs that do not heat up and thus do not damage your pumpkin – since several are available in the marketplace are plastic – and they also do not pose a risk to children burning their little fingers.
HIGHLIGHT THE GHOSTS WITH THE LED
Want to decorate with practicality? LED tapes  are the right answer! This is because they are functional and the shape helps to easily bypass and hold onto your decorating objects. So, you can light the outlines of a spider descending the entrance of your house, how about?
Oh, and for those who like ghosts, the  ultraviolet LED strip, which resembles the black light, is sure to add a little more mystery and highlight their white tone in the darkness. And it's still a great choice for costume party lighting!
MARK THE PATH WITH TURN SIGNAL
Imagine a blackout at the entrance of your house and the only available lights are flashing along the way? This effect is possible with the RGB LED strip with remote control. There are even waterproof models, ideal for gardens.
Is or is not for any guest already getting excited about your party? Already the neighbors will notice an even cooler effect from afar!
HIDE LAMPS IN DECORATION FOR HALLOWEEN
A small beam of light on your lawn can hide a very scary doll! This effect is creative and can be done with just one lamp. Choose your favorite color, separate your most terrifying object and get to work!
CREATE MYSTERIOUS EFFECTS WITH COLORFUL LAMPS
We know well that some colors are trademarks of Halloween like purple, red and even green – that after the party can continue to light up your garden. So, how about creating colorful spaces? It can be a scary room or a piece of lawn.
The  reflectors  are great choices for when you want to highlight some element of decoration. Try using it to give life to a ghost or leave a zombie in evidence. Another good utility is for stage lighting or center point when you are going to give your fancy party.
A cool tip to create the weather is to use the red lighting in the pool. The reflection will remind fake blood and cause shivers to pass by!
After these ideas, you are sure to get some shouts of scares from your family and friends. Choose the best inspiration – or combine them all – and get ready for the treats!
See just how LED lamps can boost the effect of your decor for Halloween? Do you want more ideas like these? So follow us on our social networks and do not miss a thing! We're on  Facebook,  Instagram  and  YouTube.
Gallery
34 Inspirational Coral Color Bathroom Decor
Source: www.josealbertoanon.com
Creepy Halloween Bathroom Decorations
Source: decorationlove.com
94 best images about Halloween decor on Pinterest …
Source: www.pinterest.com
Brighten up your Halloween with these decorations …
Source: www.pinterest.com
Sports pumpkin | Halloween Decor | Pinterest
Source: www.pinterest.com
17 Best ideas about Halloween Table Decorations on …
Source: www.pinterest.com
Learn How to Whitewash A Pumpkin
Source: pickystitch.com
2015 Halloween window silhouettes decoration ideas that …
Source: fashion.sportsdailyheadlines.com
Best 25+ Tinkerbell pumpkin ideas on Pinterest
Source: www.pinterest.com
Disney Themed Halloween Amazon Finds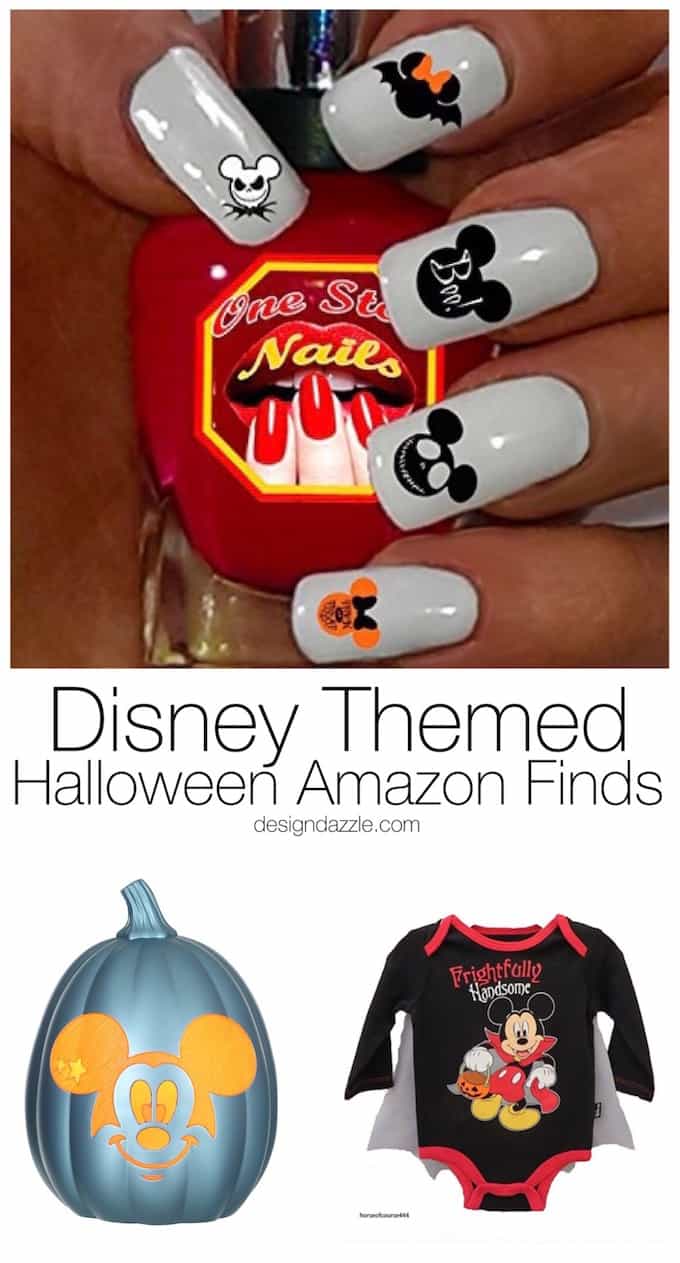 Source: www.designdazzle.com
Learn how to design super rustic and spooky Halloween …
Source: www.pinterest.com
Learn How to Brighten Your Space With Color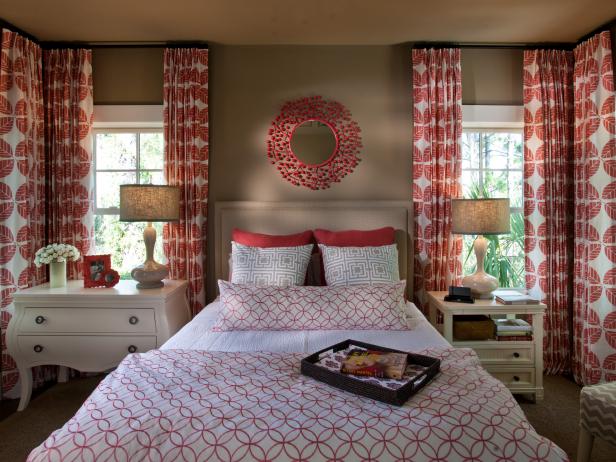 Source: www.hgtv.com
Halloween Décor: 5 Fall Ideas to Brighten the House …
Source: indonesiatatler.com
Les 25 meilleures idées de la catégorie Halloween …
Source: www.pinterest.fr
How to make a spooky doormat for Halloween, doormat …
Source: www.swordfightsandstarrynights.com
656 best images about Halloween Crafts & Learning …
Source: www.pinterest.com
1000+ images about Halloween Decorating on Pinterest …
Source: www.pinterest.com
Best 25+ Fall halloween ideas on Pinterest
Source: www.pinterest.com
4 Ideas: How to Make a Dark Room / Basement Feel Brighter …
Source: www.pinterest.com
Disney Themed Halloween Amazon Finds
Source: www.designdazzle.com