Public lighting: the role of the LED
Public lighting makes live society: indeed the light is essential to our well-being and the human being needs her to live. This is why the lighting in public places is crucial to the health of society!
Achieve efficient public lighting, to then find a compromise between efficient lighting, energy saving and respect for the environment.
The LED is a perfectly suitable solution because of its many benefits: wide range of products, low consumption, ecological aspect and excellent rendering of colors,…
Public lighting: public buildings
Local authorities spend a lot on lighting: for example, the French local authorities spend in total more than 9 million bulbs for lighting. Must be a solution for efficient and cost-effective lighting.
The LED is a great way to achieve energy savings, highlighting public buildings. For example, the LED spotlights provide effective lighting of facades of buildings such as town halls, churches, museums, schools or public monuments…
The LED is already used in most big cities like Paris, New York, Los Angeles, Frankfurt…
Public lighting: the places
Public lighting of the places is actually quite complex to implement. The LED here plays a vital role:
Because it allows to illuminate in precise and punctual way. Cool white is especially advisable to illuminate these areas of passages as a local bicycle or a stairwell.
Because it is not affected by the cycles of ignition and extinction, which are common in public lighting. The LED solution with presence detector is also recommended for this type of lighting.
Because it has a low energy consumption and so lets get a lighting quality without wasting energy public and even by making savings.
Public lighting: museums
What would an exhibition without a suitable lighting? Museums need nice and accurate lighting, or sometimes even more complex lighting to highlight the works in an exhibition. The future of museums is in the LED and the effects that it allows. The work LED to the development of The Mona Lisa at the Louvre is particularly representative.
Not forgetting of course the energy savings that are achieved with this technology: museums need a public lighting many hours a day, and it is very expensive with bulbs.
Public lighting: special events
The LED is also a lighting solution that comes to light up cities for special events. Thanks to its low power consumption, but also the variety of effects that it allows, the LED is so essential to the success of these events.
Take the example of the 2014 Football World Cup here: the LED is used in the majority of the Brazilian stadiums in order to highlight the field and allow to broadcast the matches.
We can also cite the example of the Festival of lights in Lyon, in which the LED and lighting are at the heart of the event.
If you want to learn more about the LED, or if you also want to benefit from it, visit our Led-Flash site!
Gallery
Led Landscape Lighting – 24 Agreeable Pics
Source: interiordesignshome.com
Exterior LED lighting
Source: albenergysolutions.com
Area & Parking Lot
Source: www.bridgelux.com
LED Lighting | The Green Power Company
Source: greenpowerco.com.au
LED lighting could have major impact on wildlife
Source: phys.org
Public Lighting Trends for 2017
Source: volt.org
Air Clean LED Lighting (ACLL) LED lamps air purification …
Source: www.airclean-led.com
TRIS 1800
Source: www.archiproducts.com
Conssin Lighting
Source: conssinlighting.com
Reno Lighting
Source: decorlighting.port-media.org
Inaugural Opening of Sustainable Park in Mexico City …
Source: carmanah.com
LED Lighting Applications
Source: earlsmann.co.uk
TRIS 1800
Source: www.archiproducts.com
62 best PUBLIC PLACES DGA LIGHTING SOLUTIONS images on …
Source: www.pinterest.com
IamA Street Lighting Electrician in the UK (Who's …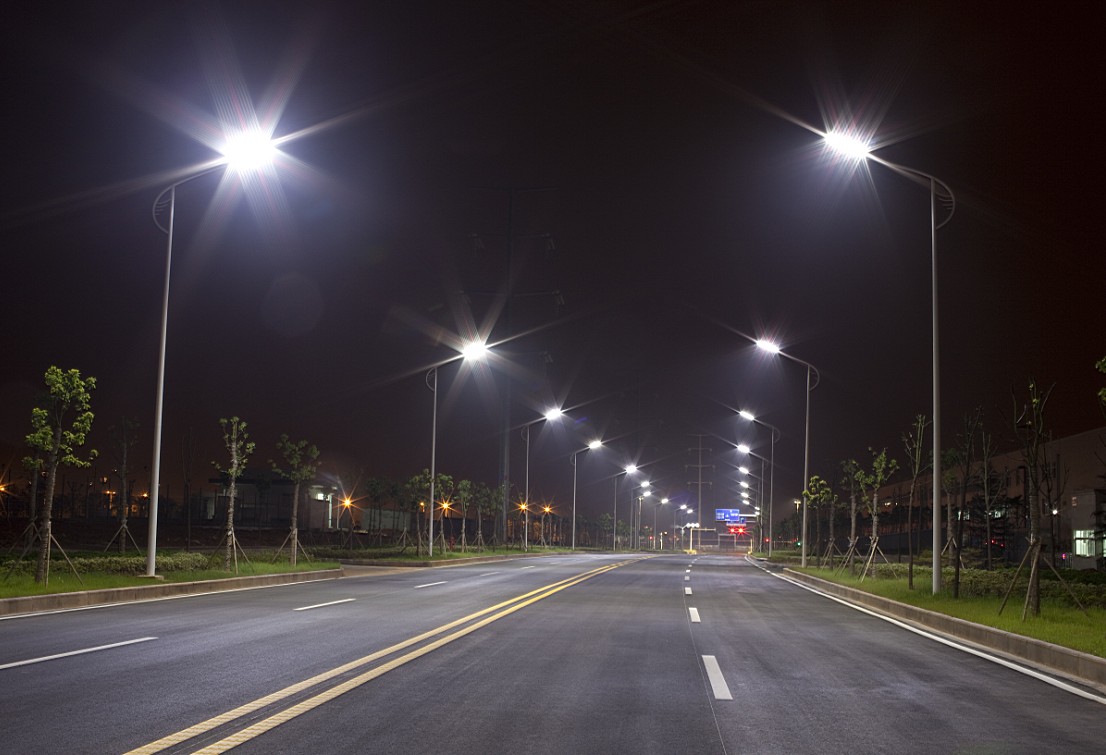 Source: www.reddit.com
recessed led linear light for office lighting

Source: www.diytrade.com
Parking LED Lighting | 1000w led parking lot lights
Source: www.ledsuniverse.com
20 best Lighting
Source: www.pinterest.com
Public Places
Source: www.lexiconlighting.com
Products – Area Lighting
Source: www.gmpoles.com.au