The LED bulb is a new type of lighting based on the technology of  LEDs. It emits light through an electric current. It is more economical, lasts longer, instantly lights up, is aesthetic, heats less than halogen and emits less radiation than compact fluorescent lamps.
First, say "LED" is making Anglicism, indeed, we should say "DEL" (for light-emitting diode). LED is an acronym for Light-Emitting Diode. When we talk about LEDs, we tend to think of this type of diode:
This little red chip was invented in the 60s and it was not until 50 years later we will start to use it as energy saving lighting bulbs. According to most estimates, LED lighting will dominate at least 75% of the market within 10 years. Be one of the first to innovate and enjoy!
What does an LED lamp look like?
One might legitimately wonder how a chip of just 1cm can illuminate. It was enough just to consolidate dozens and sometimes hundreds of LED together to give this kind of bulbs LEDs:
LED bulb E27 left, and LED bulb GU10 right.
LEDs called "DIPS" were the LEDs of first generation, now we find LEDS SMD, LED COB etc. Due to these numerous possibilities , we easily find the equivalent of our light bulb, our flame bulbs (candelabra) or downright LED neon lights.
The LED bulb is therefore simply a base with a light source powered in 12V!
The LED bulb comes in different models:
LED lighting is everywhere, it can be declined in spotlight, LED panels, auto LED, but also serve for our classic GU10 bulb, E27 bulb, LED bulb G4, LED bulb G9. Thanks to SMD LED technology and COB LEDs, there are also LED tubes and LED spotlights.
The LED lamp can offer a very wide and diversified luminous flux:
It is possible to have a color range from red to green to blue (RGB or RGB LED). The "temperature", that is to say the color diffused by an LED bulb is measured in kelvin, it goes from the yellow light, to the white light passing by the bluish.
LED lighting consumes less than other types of lighting:
Consumer Comparison 35 000h usage, about 15 years, between a LED bulb E27 , E27 and a CFL bulb incandescent bulb E27 60W equivalent lumen:
| | | | |
| --- | --- | --- | --- |
| | 60W Incandescent Bulb | Fluocompact EQ 60W | LED Bulb EQ 60W |
| Unit price | 1 € | 4 € | 24.45 € |
| Power Consumption | 60W | 12.5W | 6.0W |
| Number of units consumed in 35 000h | 35 | 6 | 1 |
| Total cost in electricity consumption for 35 000H of use (15 years for 6H per day) | 267.75 € | 55.75 € | 26.75 € |
| Total cost of electricity + Cost of bulbs over 35 000H | € 302.75 | 79.75 € | 51.20 € |
Gallery
A-line LED Bulbs: A60 Light Bulbs
Source: www.eslightbulbs.com
LinearLinc Z-Wave Dimmable LED Light Bulb LB60Z-1 Remote …
Source: www.ebay.com
Amazon: Buy Solimo Base B22 9-Watt LED Bulb (Pack of 2 …
Source: trickytime.in
Domestic LED lights – EasySolar
Source: www.easysolar.co.za
A21 LED Bulb – 115 Watt Equivalent
Source: www.superbrightleds.com
INSTEON Dimmable LED Bulb 2672-292 B&H Photo Video
Source: www.bhphotovideo.com
Philips brings the traditional light bulb into the 21st …
Source: www.philips.com
Choosing an LED Light Bulb: A Guide to Green LED Lighting …
Source: www.isustainableearth.com
4 Watt LED Bulb
Source: leddrivertesting.com
9W Single: Buy 9W Single at Best Price in India on Snapdeal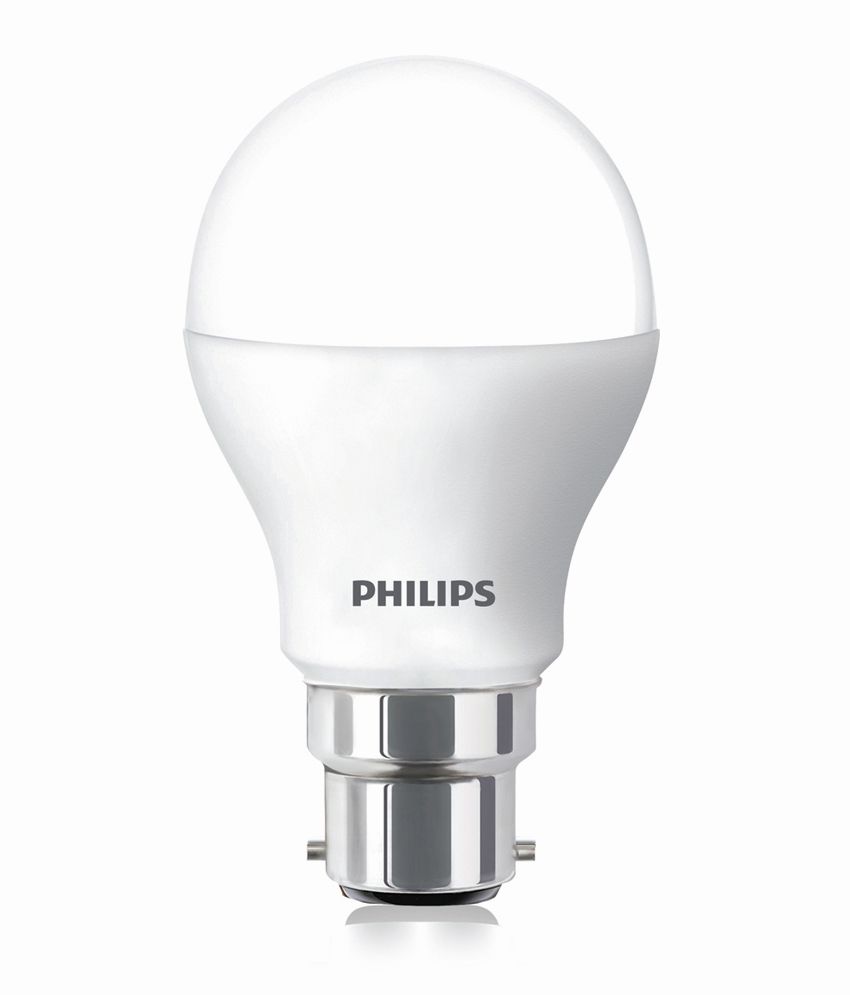 Source: www.snapdeal.com
15W A21 Medium E26 Base Light Bulb 100 Equivalent Daylight …
Source: www.lightingever.com
LED Bulb 8718696481967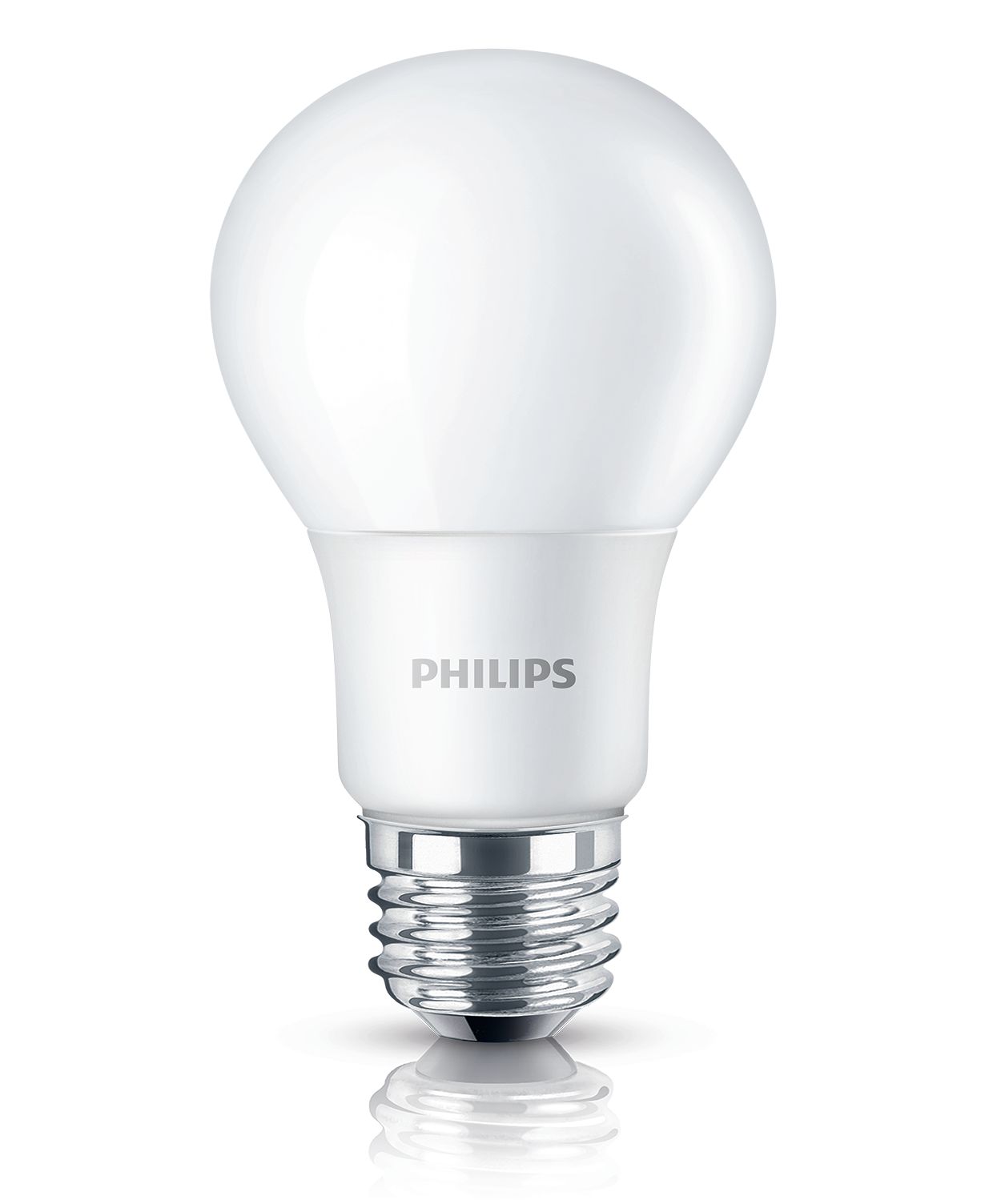 Source: www.philips.com.sg
500 Lumen 5000K Dimmable LED
Source: www.feit.com
Sylvania 5W LED GLS traditional light bulb B22 BC warm …
Source: liminaires.co.uk
DIY at B&Q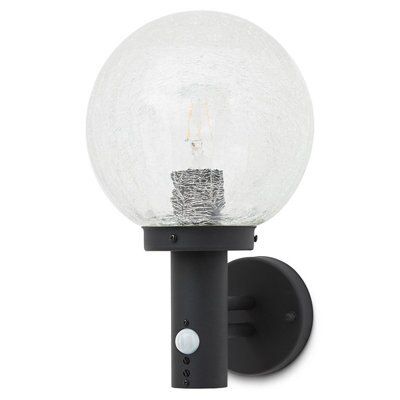 Source: www.diy.com
The Brightest LED Bulb: The 2500 Lumen Feit Bulb — Reactual
Source: reactual.com
Cree 30/60/100W Equivalent Soft White (2700K) A21 3-Way …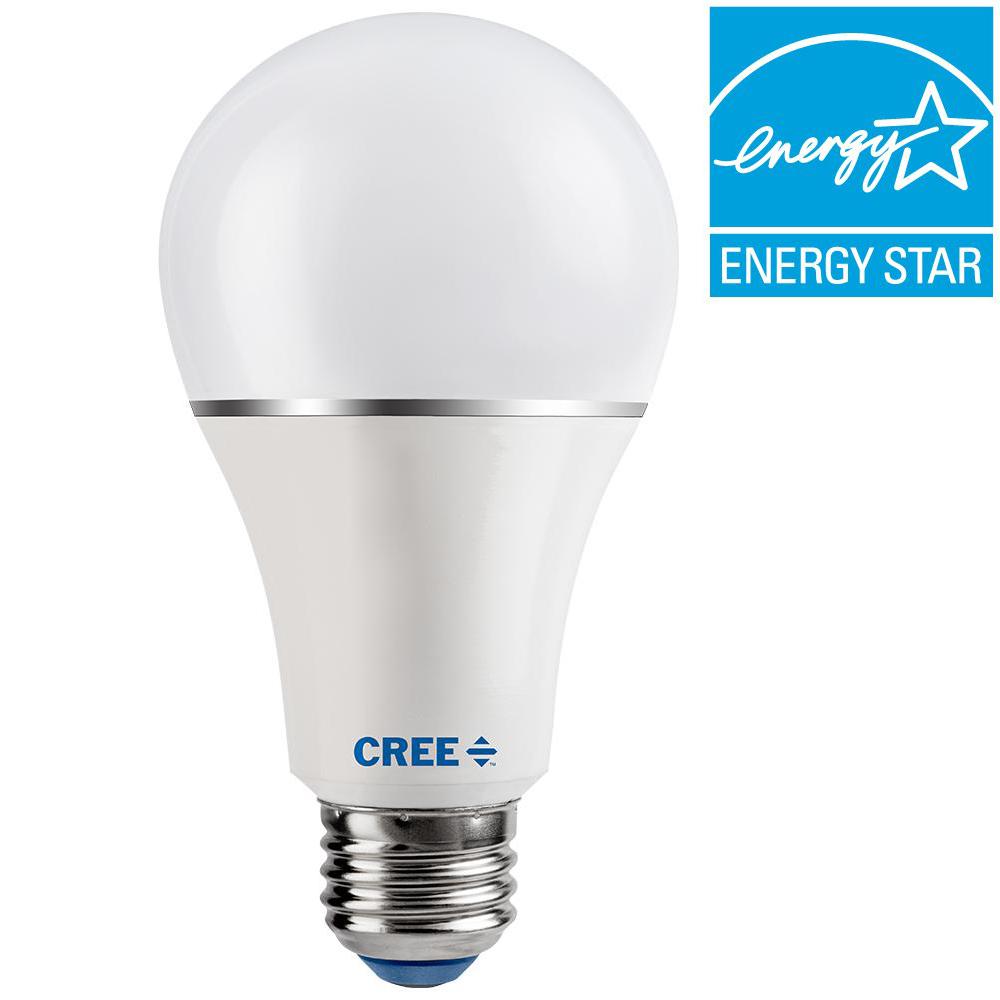 Source: www.homedepot.com
Philips B22 LED Bulb Bayonet Cap (BC) LED Globe
Source: reductionrevolution.com.au
B22/E14/E27/GU10 Base Socket Adapter Converter Holder For …
Source: www.ebay.com
8W A60 E27 LED Filament Bulb
Source: www.wonderfulled.com